What is the Difference between a Broker and an Investment Advisor?
20180422015030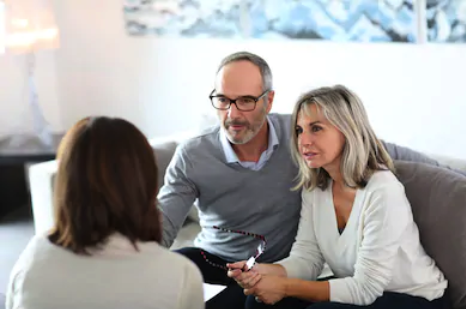 A Broker acts as an intermediary between an investor and a securities dealer and is compensated through commissions. By law, a broker is prohibited from giving investment advice not incidental to a product they are selling. Recent court rulings have reconfirmed the necessity for ...
Norris Financial Group 401k Advantages
20180422012847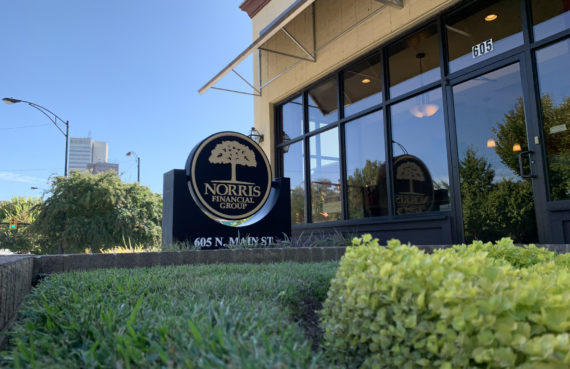 Norris Financial Group® offers Advantages of plan sponsors and participants that can't be found anywhere else.INDEPENDENCENorris Financial Group® is an independent Registered Investment Advisory firm in the state of South Carolina. As an independent advisor, NFG provides advantag...