About Norris Financial Group
Norris Financial Group is a family-owned full-service investment advisory company that has been providing financial planning and wealth management services to individuals and families in Greenville, South Carolina for the last 25 years. We offer a comprehensive level of personal engagement and service that caters to the individual wants and needs of each client. We focus on creating an individual wealth management plan for each of our clients and are dedicated to being detail oriented, responsive, and available to all of our clients.  We also believe in thoroughly educating our clients on the services we provide, so you'll always have realistic expectations in all circumstances.
Multiple independent investment models allow us to invest appropriately based on age and expected return. This paired alongside our own proprietary indicator allows us to make changes on the fly in order to accommodate and better preserve our clients assets.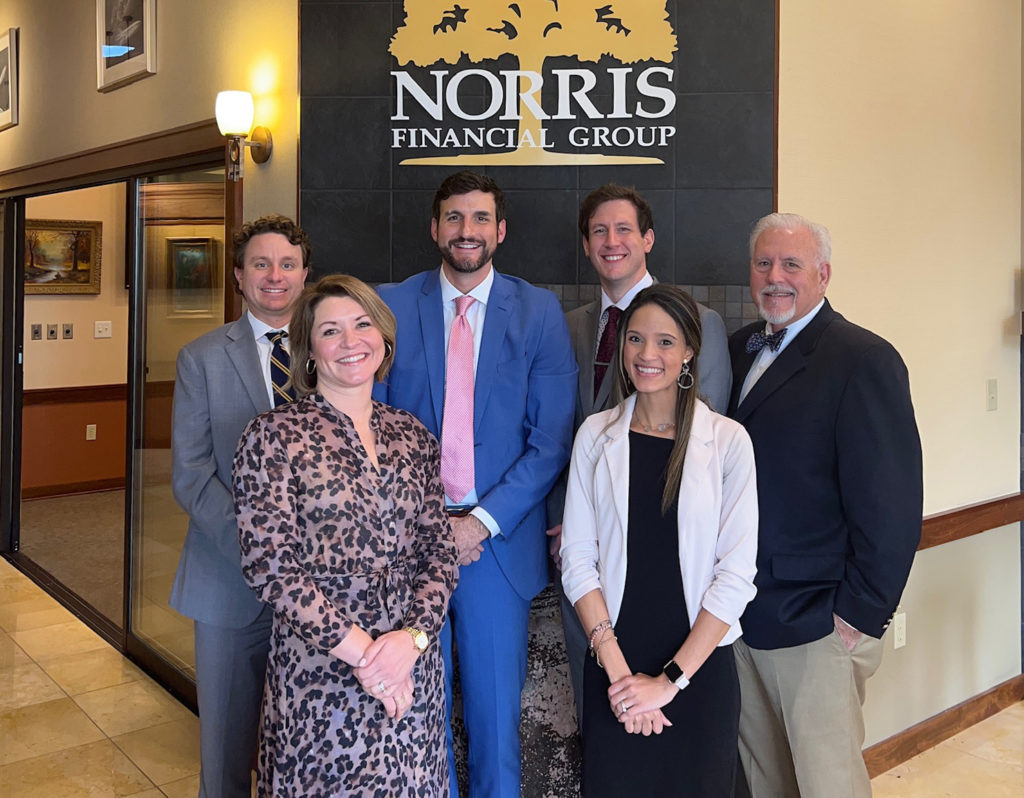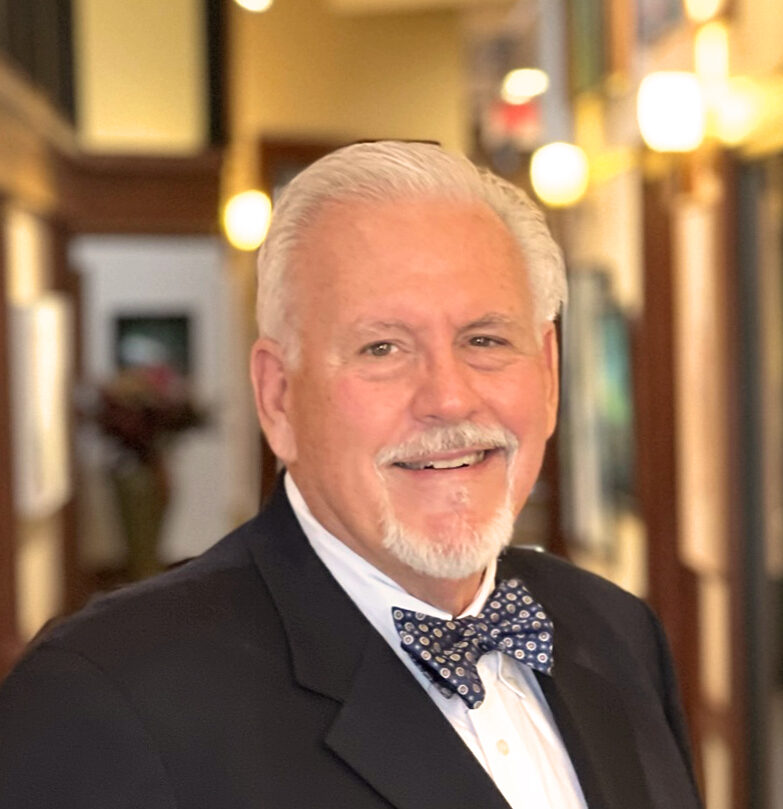 Terry L. Norris
CLU®, ChFC®, CFP®
President & Founder 
Investment Advisor Representative
Terry has spent the last thirty-three years in the financial services industry. He attended the University of South Carolina in Columbia and graduated from Campbell University in 1973 with a Bachelor of Science degree in Chemistry.
Soon after college graduation, he entered the insurance business, providing personal lines of coverage to individuals and small businesses in Eastern North Carolina. A successful sales career led him to Greenville SC, as the Career Division Marketing Director for Liberty Life Insurance Company.  Greenville was quickly growing, and Terry saw the need for a financial service firm in the upstate that offered the convenience and personal relationships of a hometown advisor with the professional and technical abilities of larger firms. This conviction ultimately led to the founding of Norris Financial Group, LLC. Terry holds Series 7,  24, 51, and 63 licenses and has obtained three different professional designations. He received his CLU (Chartered Life Underwriter) designation in 1983 and ChFC (Chartered Financial Consultant) designation from the American College in 1985. In 2006, Mr. Norris received his CFP<sup>®</sup> (Certified Financial Planner) designation from the Certified Financial Planner Board of Standards.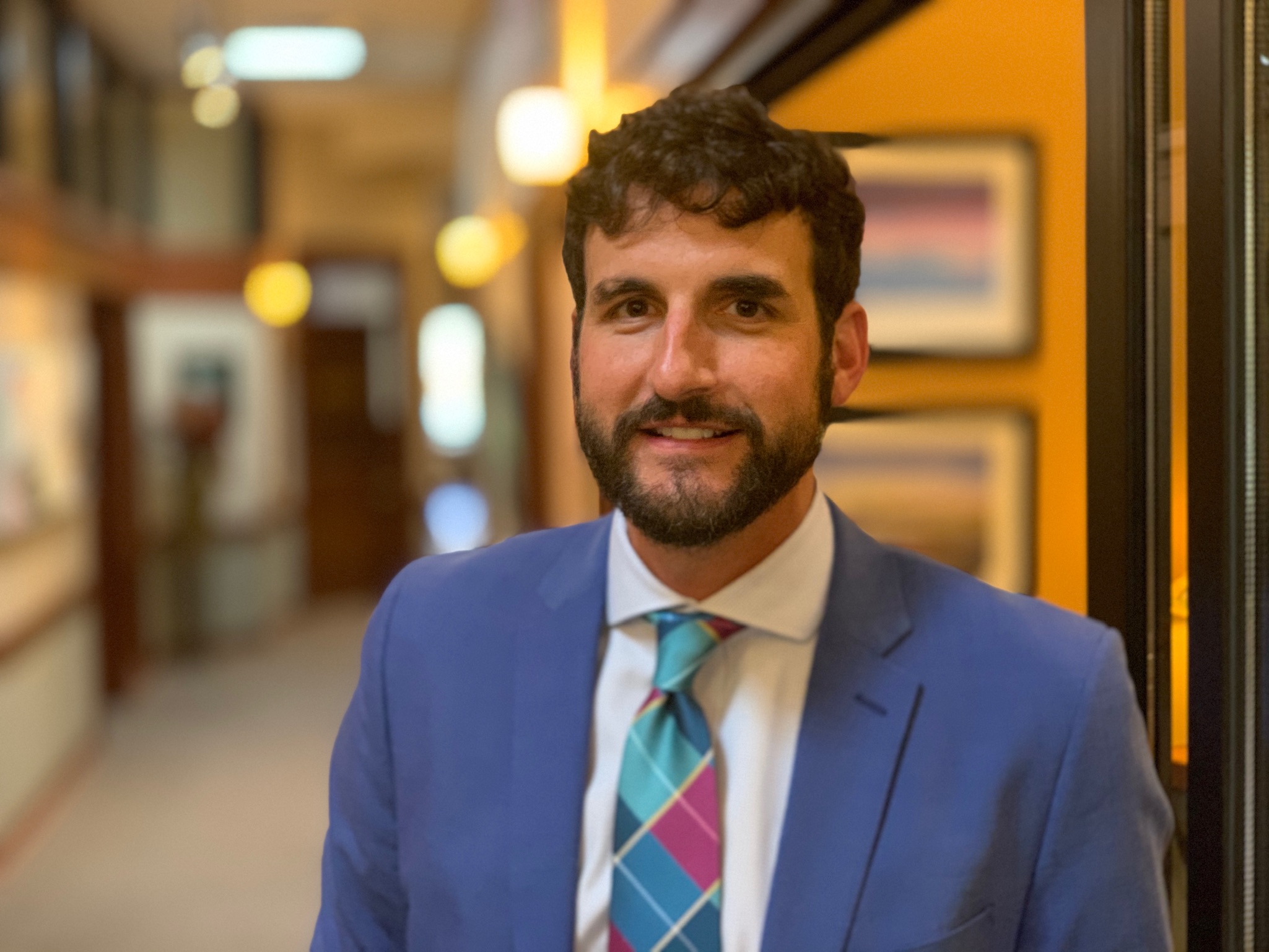 AJ Norris
CRPS®, PPC®, AIF®
Portfolio Manager
Investment Advisor Representative
Altman (AJ), a native to Greenville, SC has resided here for the past 32 years excluding the 4 years in which he attended the University of South Carolina, where he double majored in Management Science, Management Information Systems, and minored in Psychology. Altman was a member of Sigma Alpha Epsilon fraternity. He graduated Magna Cum Laude in December 2002 from the Darla Moore School of Business at USC. Upon graduation AJ was hired by Nissan North America and relocated to Los Angeles California to their corporate headquarters. At Nissan, Altman held the title of Lead Operational Data Analyst. In this position, Altman applied his undergraduate education in information systems and statistical analysis to uncover product quality trends and provide operational support for upper management. AJ left Nissan to return home to Greenville to take a position at Norris Financial Group, LLC. Through time and study, AJ has become one of the firm's Portfolio Money Managers; his responsibilities include the creation and evolution of the firms various trading systems and platforms. AJ analyzes the stock markets and individual securities from both a fundamental and technical approach and background. AJ holds a Series 7, 66 registrations and South Carolina Life & Health license. In addition to the industry registrations and licenses, AJ has attained a Certified Retirement Plans Specialist, CRPS® designation. This designation is targeted at professionals who design, install, and maintain retirement plans for the business community. AJ is currently a member of MTA, Market Technicians Association, he has successfully passed level one of the Chartered Market Technicians designation (CMT) and is studying for level two.   BrokerCheck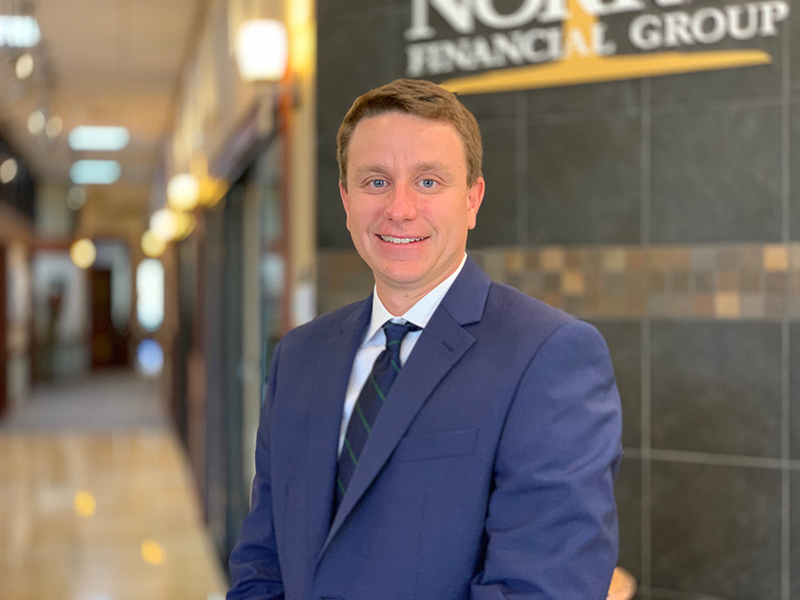 Investment Advisor Representative
Calvin Davis has been a member of the team at Norris Financial Group since the summer of 2017. After graduating with a bachelor's degree in business management from Anderson University in Anderson, SC he was selected to serve as an assistant to the president of the university. He served in the office of the president for a year while he completed his Masters of Business Administration. Upon graduation he was hired by Merrill Lynch where he worked as an assistant and analyst for 3 years. He currently holds a Series 7, 66 registrations and a South Carolina Life & Health license. Calvin's primary role at Norris Financial Group LLC is financial planning with young professionals. In a world where young people a variety of investment options, Calvin aims to educate his clients on the long term benefits of fee based financial planning.   BrokerCheck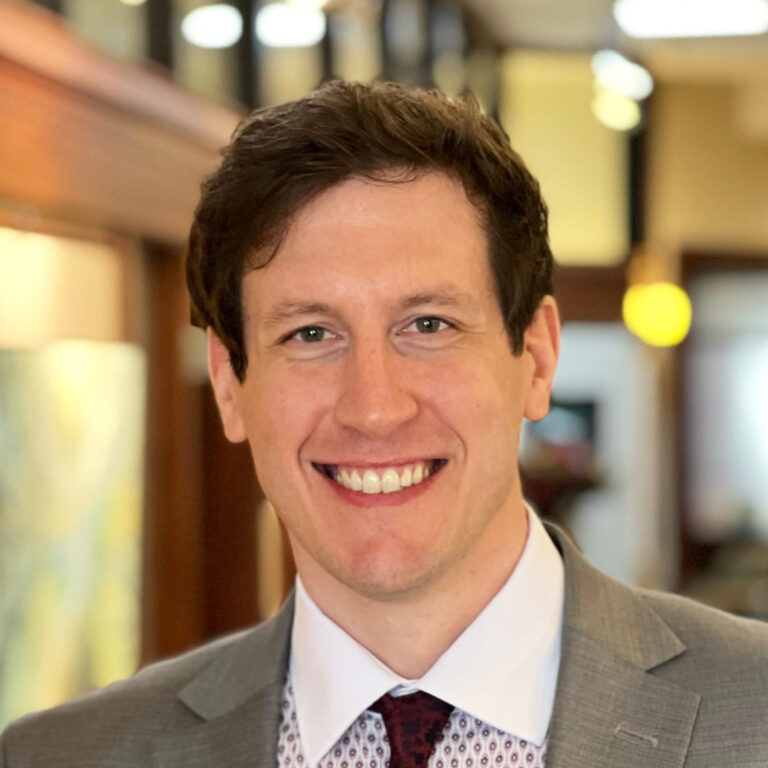 Justin joined our team in late 2016 as a systems administrator, where he worked to ensure information security, data integrity, and general continuity of essential processes within the company. In his current position as Director of Operations, Justin oversees company finances and budgeting, designs email campaigns, and conducts reports on behalf of the firm for regulatory filing with the SEC and FINRA.