Whether you've gone through our OneLife® Comprehensive Planning process or have just had in-depth goal-based conversations with your financial advisor, portfolio management is where we implement your personalized investment strategy. This service focuses on maximizing the growth of your investable assets while minimizing the risk that your assets are subjected to. Portfolio management is a key part of financial planning and needs to be aligned with your personal financial goals in order to be successful and help you achieve your target objectives. Every portfolio is managed individually since every individual has unique needs.
Unlike other wealth management firms in and around Greenville, NFG is not a "buy and hold" investment firm. We believe there are times to "buy and hold" and there are times to be protective, entering and exiting positions at opportune market levels in order to capture gains and/or avoid losses. Since our OneLife® Portfolio Management clients do not pay commissions or transaction costs we can do this without a conflict of interest. We're waiting for the next "buy and hold" market and will welcome it with open arms. Until then, our wealth management strategies and our financial advice will be focused on projected growth.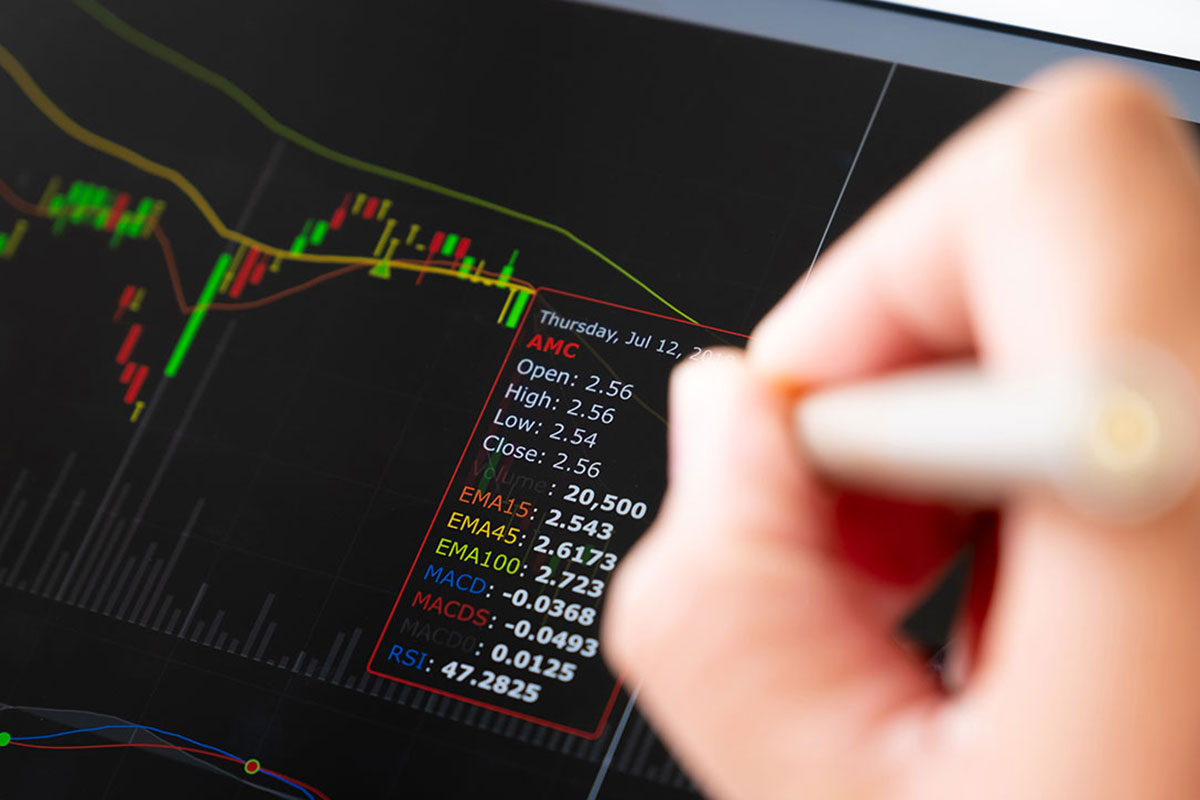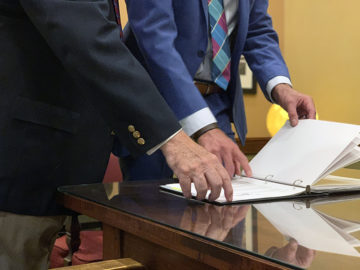 Comprehensive planning with an investment advisor is the first step in understanding your current and projected financial condition. As a result, your investment advisor will develop strategies that fit your unique circumstances so you can implement a practical plan that's realistic for you to maintain.
The first step in comprehensive planning is thoroughly reviewing and analyzing your current financial condition, including identifying your needs, goals, and objectives. During this review, your investment advisor will discover the strong, weak, and average components of your current and projected financial health. This is crucial for understanding what path you're currently on and what changes need to be made if your current path isn't your desired path.
Comprehensive planning gives your financial advisor a foundation to implement strategies for your future. The process is always evolving, as your circumstances and objectives will change over time. We'll keep a current and up-to-date outlook on your financial condition by aggregating available account values and continuously monitoring the strategies we put in place.
Comprehensive planning is a team effort requiring an on-going dialogue and coordination between the client and advisor. You'll always have access to your plan through your encrypted and secure platform, and you'll receive quarterly condition reports and monthly economic updates.
In addition to financial planning and wealth management services, we also offer several types of insurance that can be valuable for you, depending on what stage of life you're in. Talk to your financial advisor or investment advisor if you are interested in adding insurance to your wealth management plan
Life Insurance
Being able to provide your family with financial security in the event of an unexpected tragedy is the best gift you can offer, which is what makes life insurance such an important component of wealth management.
Disability Insurance
It can be incredibly difficult, even impossible, to keep up with your financial goals if you're disabled and can't work. That's what makes disability insurance so necessary. Disability policies are, for the most part, aimed at individuals who are currently still working to protect them in the event they become disabled and need a way to supplement their income.
Long-term Care
Rising health care costs have made long-term care (LTC) insurance policies an incremental part of wealth management, accumulation, and retention over the last few years. LTC can provide you with supplemental income to help you keep up with your daily activities and functional routines related to living independently.