The experience & innovation to help you achieve your goals.
With fiduciary investment management services, financial planning, retirement & insurance services in Greenville, South Carolina.
Comprehensive planning with an investment advisor is the first step in understanding your current and projected financial condition. As a result, your investment advisor will develop strategies that fit your unique circumstances so you can implement a practical plan that's realistic for you to maintain.
Whether you have gone through our OneLife® Comprehensive Planning process or you have just had in-depth goal-based conversations with your financial advisor, portfolio management is where we implement your personalized investment strategy.
In addition to financial planning and wealth management services, we also offer several types of insurance that can be valuable for you, depending on what stage of life you're in. Talk to your financial advisor or investment advisor if you are interested in adding insurance to your wealth management plan.
Norris Financial Group is a family-owned full-service investment advisory business located in Greenville, South Carolina.
No matter what your financial situation is, you can trust our team to help you figure out the best financial planning approach and to serve as your financial advisor for the long-term.

We believe in building long-term relationships with our clients based on trust, honesty, and integrity. We don't believe in one-size-fits-all solutions. Instead, we focus on doing what is in the best interest of each individual client and their specific situation. Our firm specializes in delivering custom financial planning for complex financial situations.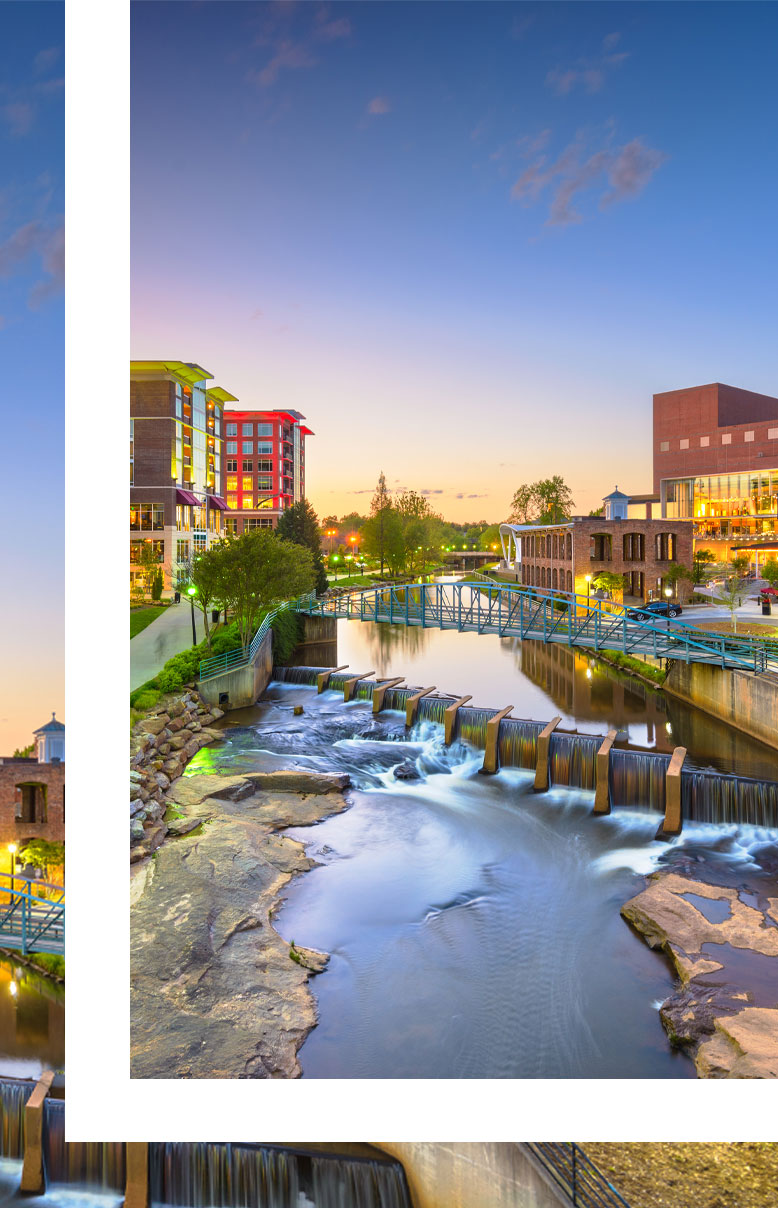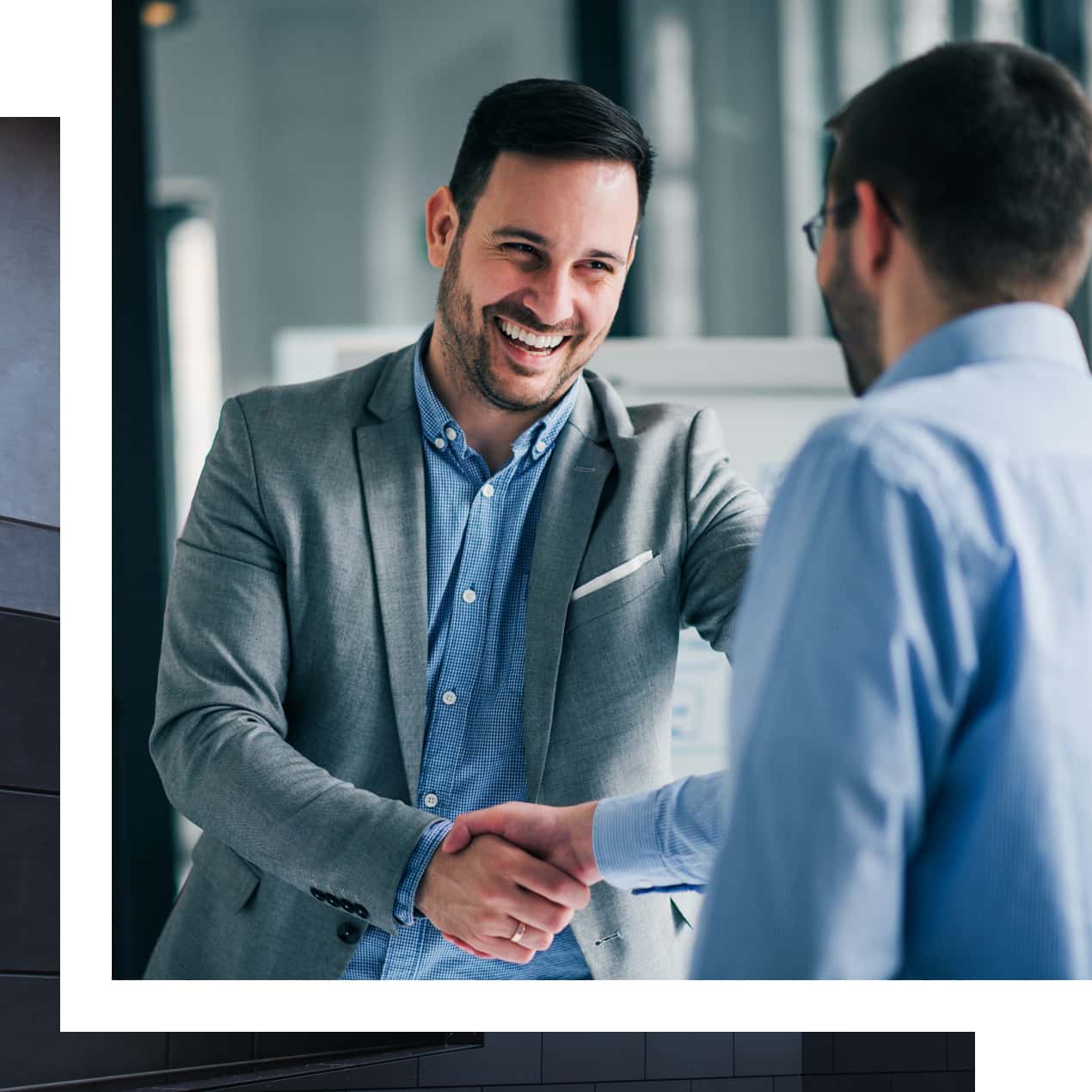 OneLife® Wealth Management
Our philosophy at NFG is simple. OneLife Wealth Management provides complete financial management to set you up for success now and in the future. We treat every client as the unique individual that they are and understand that building financial independence in retirement and procuring a future for you and your family are extensive long-term goals that can only be attained through prudent planning and comprehensive guidance. We want to help you build your wealth through education and personalized solutions. When you come to us for financial advice, we'll listen carefully to understand your needs before making a financial plan.
It's important to work with a wealth management firm you trust. We've always been strong believers in the importance of transparency as not only a fiduciary duty but an indisputable ethical duty as well. We're upfront about all our financial planning services and only make recommendations for fiduciary services if we think they will genuinely help you reach your financial goals.
Contact us to learn more about our financial services